WorkPlace Health

remains open.
WorkPlace Health

is a full-service Occupational Health and Medicine Clinic that specializes in the care of injuries and illnesses that arise in the workplace.
Our affordable workers' compensation programs get your injured employees back to work safely
and as soon as possible. That keeps your costs down and productivity up. And because we make
it our business to know the latest government rules and regulations, you can rest assured that your
company is in full compliance with regulatory standards.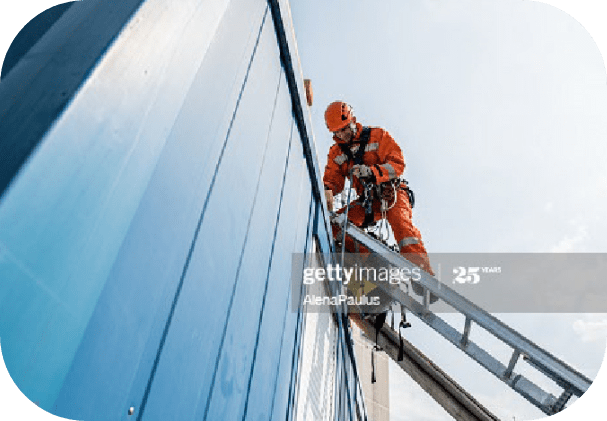 Healthy Employees.
Trusted Partner.
WorkPlace Health does a great job explaining the injury, the treatment, and care plan. Their approach makes a difference in getting the person healthy and back to work quicker.
a. rand
AP Operations Manager at Walmart